"Human Connection" has joined ParticiPaid
By
Admin
, Saturday, 27 Oct 2018
---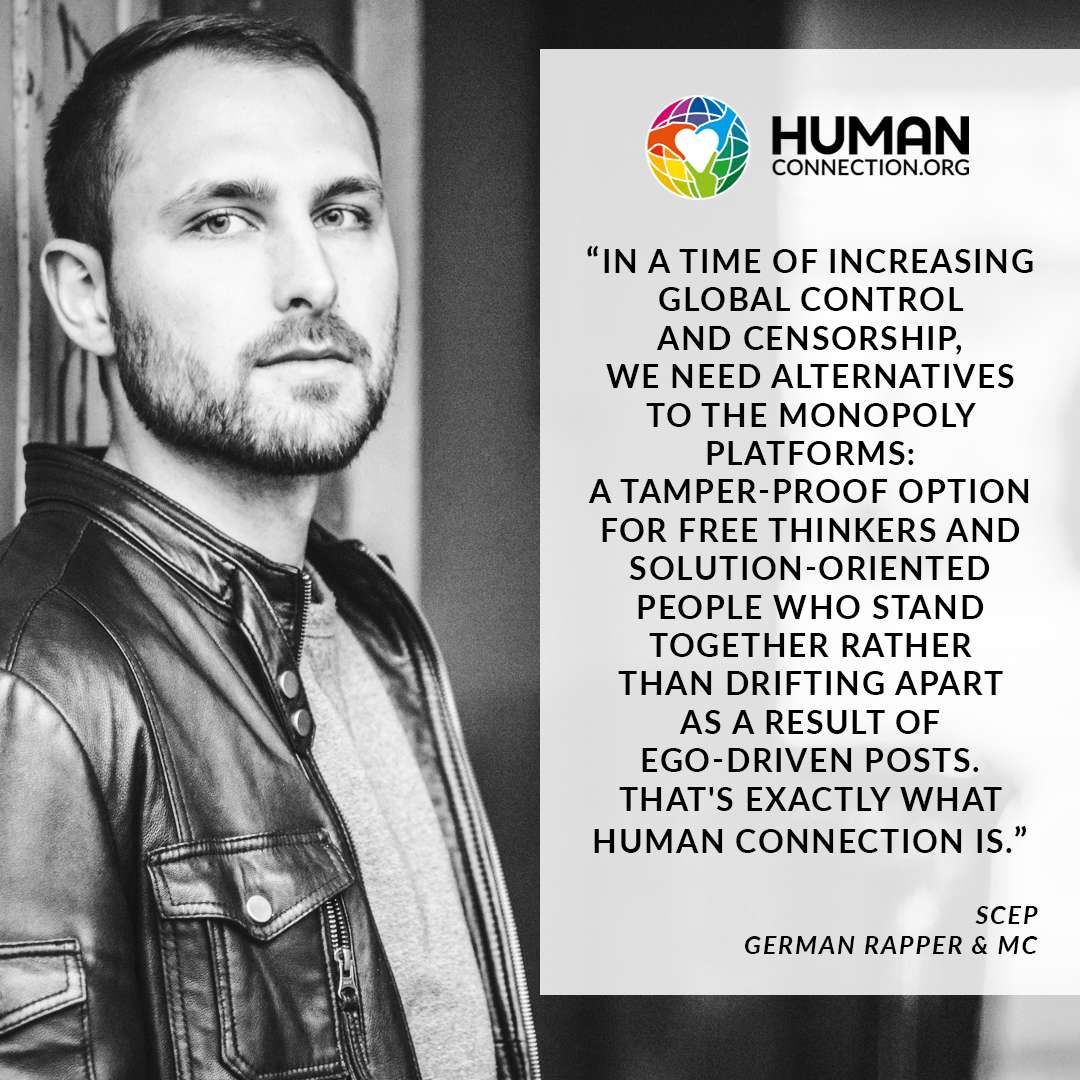 We are very pleased to announce that "Human Connection" www.human-connection.org has joined ParticiPaid as an organization. We already have started our collaboration by supporting each other, and we really look forward to discovering even more opportunities for mutal benefit during our next personal meeting in upcoming days.
"Human Connection" is a nonprofit social network that connects information to action and promotes positive local and global change in all areas of life. By people – for people.
Human Connection's goal is to reshape the public exchange of knowledge, ideas and projects completely. Its functions are designed to bring people together, offline and online, so that we all can make the world a better place for our children.