Attending a wonderful TuaRes charity concert
By
Admin
, Thursday, 22 Nov 2018
---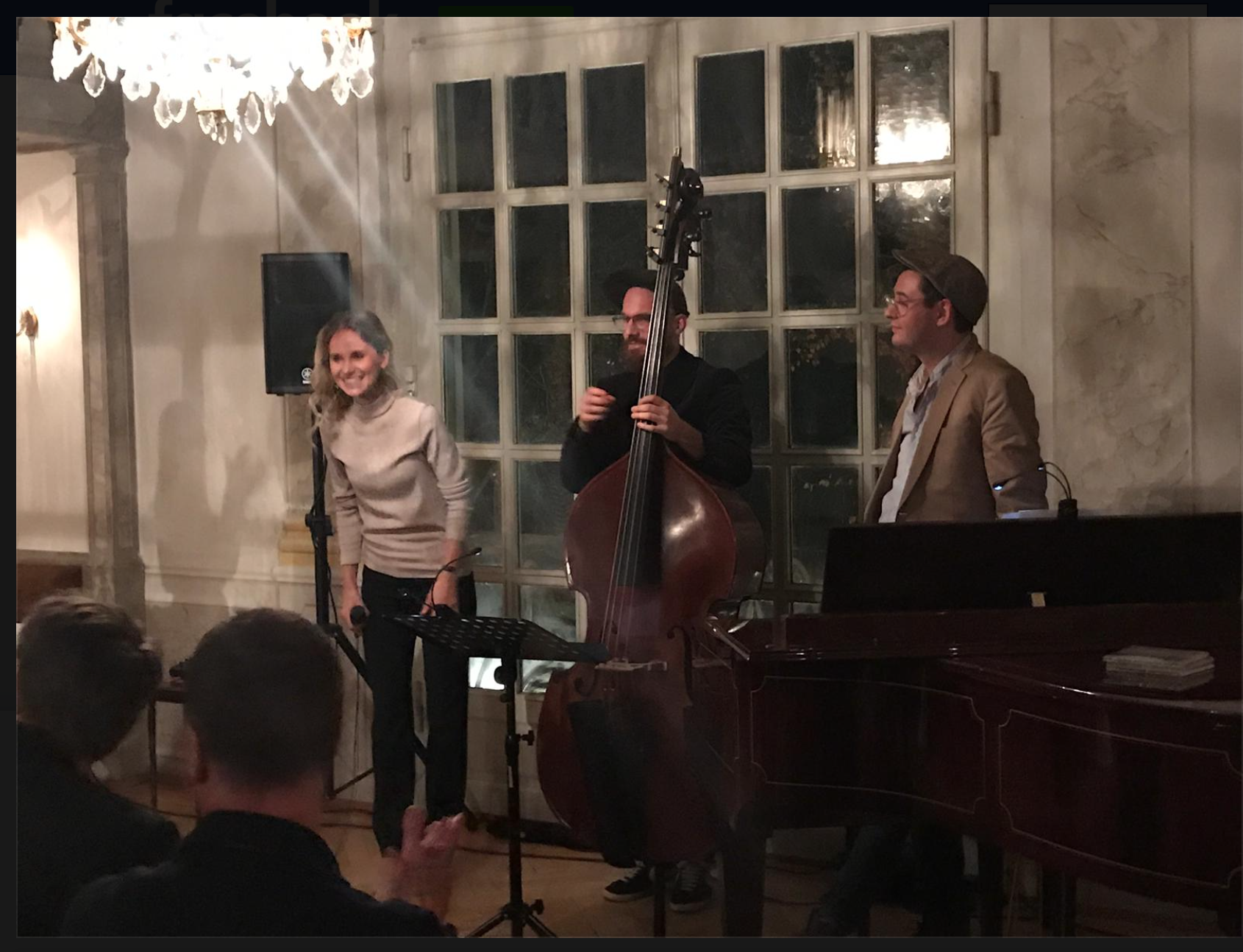 Many thanks to our partner "TuaRes Stiftung" and also to the "Veronika Zunhammer Trio"!
We were honored to attend a lovely evening at TuaRes' charity concert at Asam-Schlössl in Munich (Germany), listening to some fine jazz compostions!
Awesome to see that TuaRes has been able to collect enough donations to give six girls access to a full year of education, including school fees, school material, clothes, hygiene kits, canteen and psychosocial assistence.
Visit TuaRes at: https://www.participaid.com/user/profile-about/11