Great news from our partner PfefferminzGreen
By
Admin
, Tuesday, 11 Jun 2019
---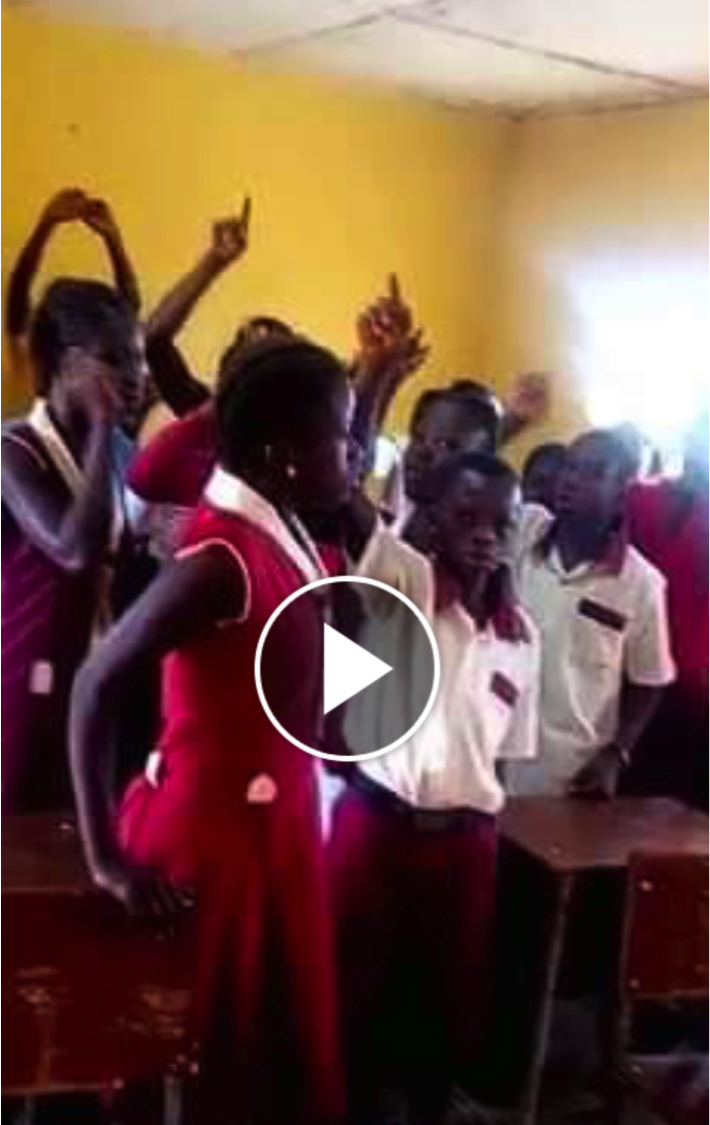 Sometimes we wonder, if we take things for too granted here in good old Europe. After PfefferminzGreen has brought clean drinking water to their school in Port Loko (Sierra Leone), they have also set up solar panels and are able to supply it with sustainable electricity now. Please have a look at the happiness on the faces of all the pupils and teachers. Isn't that "electrifying"?
Please go to PfefferminzGreen's Facebook page to watch the short video: https://de-de.facebook.com/PfefferminzGreen
Thanks to you all for making that possible!