Introducing our ParticiPaid team
By
Admin
, Monday, 4 Nov 2019
---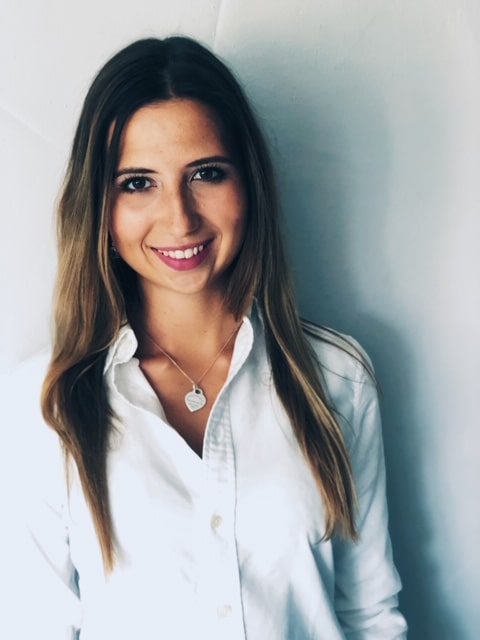 Welcome to our new Community Manager
Angelina has joined ParticiPaid in February 2019 and will be responsible to support and to manage our great community of social entrepreneurs, do-gooders, organizations and CSR minded companies from now on.
Angelina is very happy to continue her social commitment by being part of our team. All that has started when she volunteered in a retirement home, organizing board games and craft afternoons as well as common walks. The gratitude of the elderly was the greatest gift for her.
After doing her apprenticeship and becoming a banker, she is now studying International Real Estate Management in Aschaffenburg. Her favourite leisure activities include cooking, reading, traveling and her little dog Snoopy.